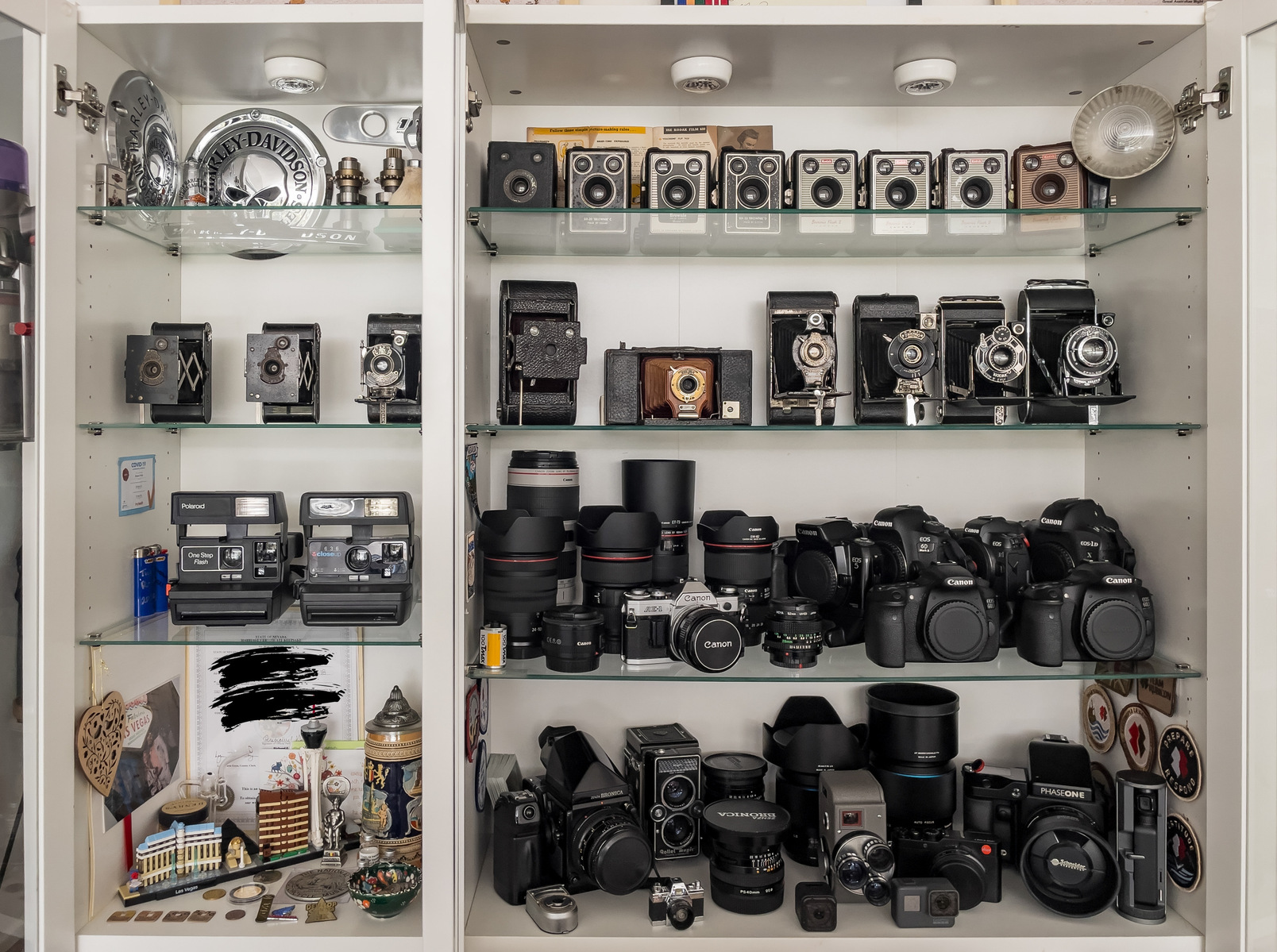 I started to really collect cameras seriously after I picked up my first Six-20 Brownie Model C at a pawn store in Wollongong NSW while browsing there with a brother. The owner of the store told me it was unlikely that it worked, or that I would be able to produce images with it, so I took this on as a challenge and set about restoring that bad boy to functional order. After a day of tinkering and polishing, I went for a walk around my local neighborhood and snapped away with a couple of rolls of expired TMAX I had re-rolled onto 620 spools. I was successful in my restoration and proved that guy wrong! What I didn't realize is that this would awaken a passion in me that a life of tinkering and taking photographs had culminated to.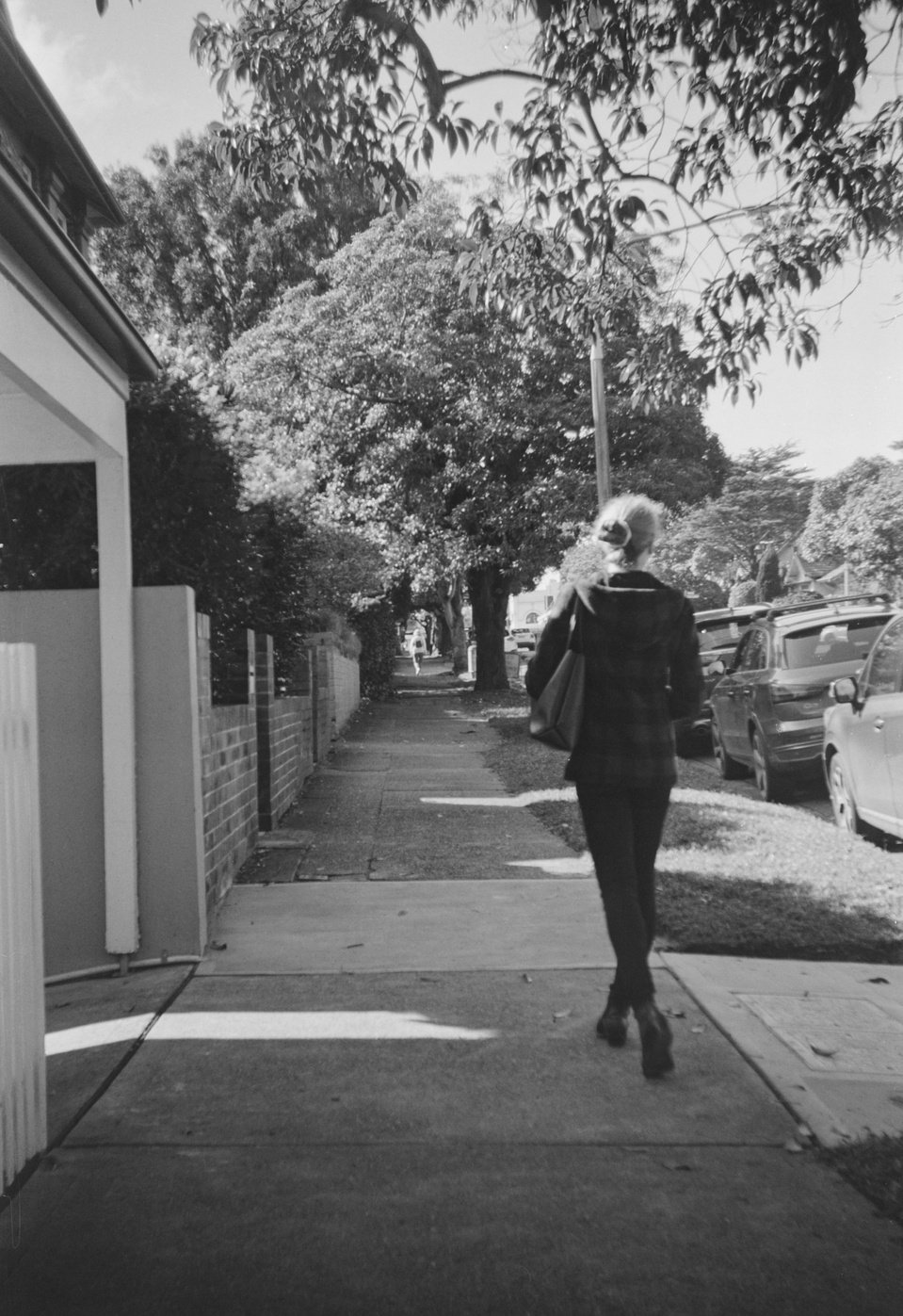 I had already learned the principles of photography as an amateur photographer since I was about 10 and had worked as a commercial photographer for about 2 years by the time I started collecting, so I had a solid understanding of the principles of photography. What is new and exciting to me is figuring out a new to me camera that I am unable to track down the manual for or where on camera nothing is in English or taking a camera that is destined for the trash can and turning it into a beautiful and functional camera.

At first, I would just buy anything that captured my eye or I thought was cool, but I soon found myself having to rearrange the display case as the camera collection continued to grow. I had initial plans of having a camera from each decade, but then I found myself finding some years where decades of innovation happened and some decades where less than a year of innovation was made. After six months or so, I decided that I needed to rationalize my collecting so I decided on two themes for my film cameras, folding cameras and box film cameras, and then digital cameras that have been of use to me professionally. I plan on expanding the collection into glass plate cameras and other vintage or unique cameras that played significant roles in the development of photography.
In my blog, I want to talk about the cameras that I have collected, their significance of them for my collection, and the significance that the cameras played in the development of photography in general.